Vacuum furnace / furnace products
From manufacturing of vacuum high temperature furnace to maintenance
We use a special processing technology for High melting point metals (tungsten, molybdenum, tantalum)
to finish the parts and coordinate the furnace body comprehensively from the assembly of the furnace body.

Design simulation
In addition to the experience and knowledge that we have accumulated over many years, we utilize the latest technology and tools such as 3D CAD, thermal analysis, and structural analysis to establish a design system that allows total coordination of the entire device.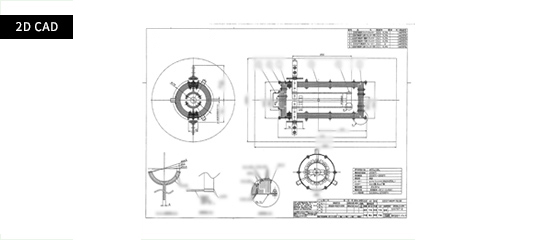 AutoCAD is used for 2D CAD, and a team is building a system for efficient design. SolidWorks is also used in 3D CAD for validation.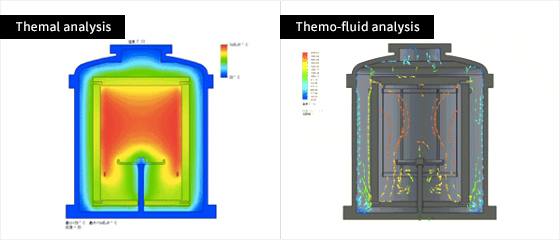 SolidWorks Flow Simulation is used for structural analysis, thermal analysis, etc. to verify heat conduction and fluid.
Furnace products
We calculate the required amount of heat and electric power according to the requested specifications (chamber shape, soaking zone dimensions, mass / specific heat of the object to be heated, vacuum degree, etc.) design and manufacture parts such as heaters and reflectors.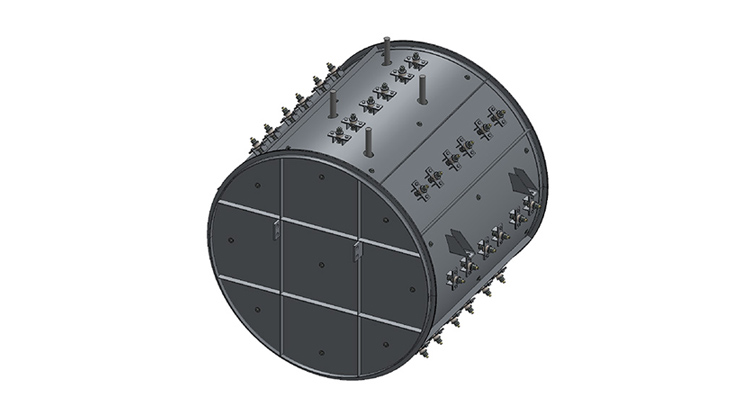 Furnace body (round horizontal type)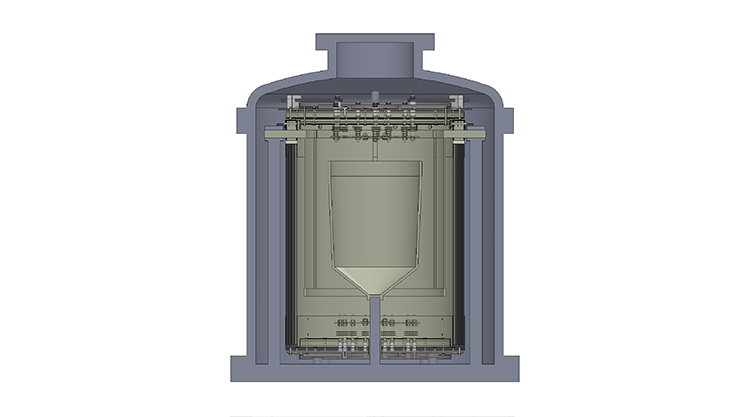 Furnace body (round vertical type)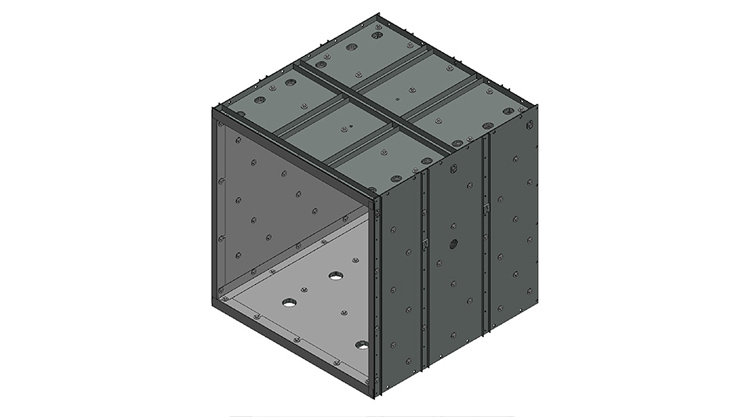 Furnace body (square)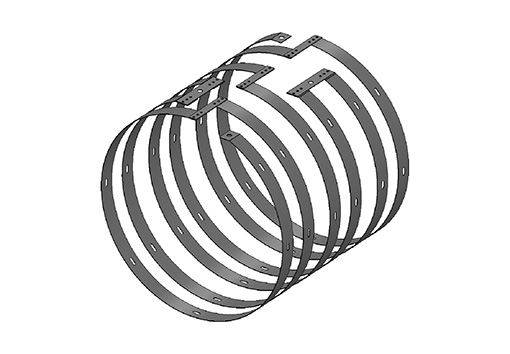 Heater (rounded plate)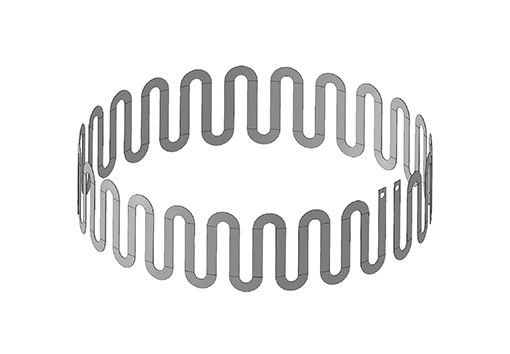 Heater (rounded plate)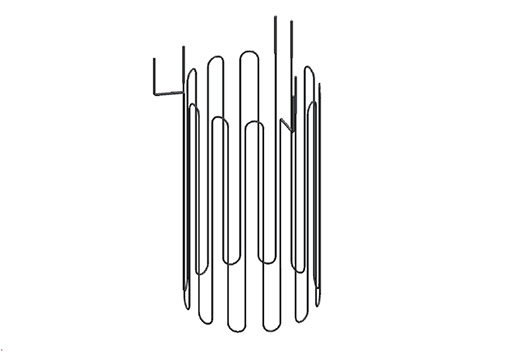 Heater (rod)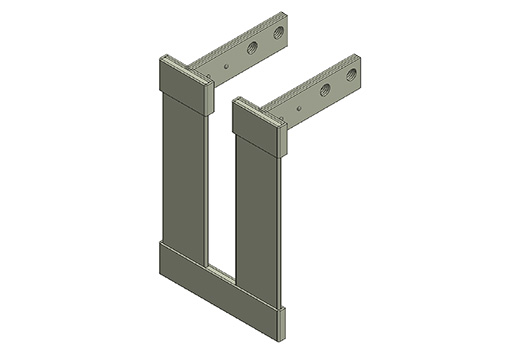 Heater (mesh)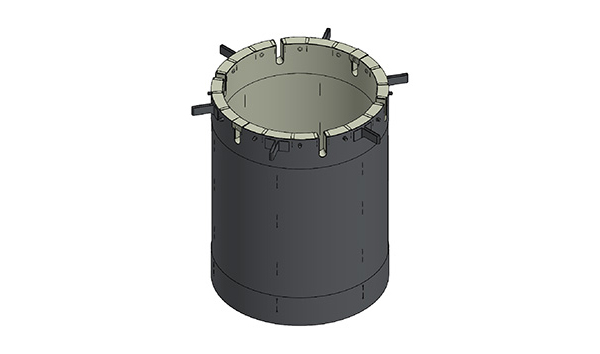 Reflector (round shape)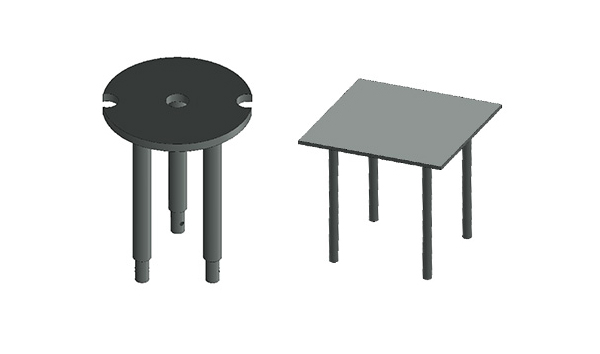 Sample table
Contact Us
We will respond flexibly to customer's request. Please feel free to contact us.
Contact us for products and materials

Tel.

+81-45-522-8989


Fax. +81-45-522-8993
Other requirements

(Main phone number)

Tel.

+81-45-522-8988




(Main phone number)


Main FAX number. +81-45-522-8992
Inquiry by email